PIBLY only solicits donations from residents or businesses in New York State.

PIBLY Residential Programs, Inc. is a Bronx and Brooklyn-based, not-for-profit, voluntary organization certified by the New York State Office of Mental Health. It operates residential programs which provide rehabilitative and support services to adults suffering from mental illness.
In existence since 1964, PIBLY has worked closely with referring agencies and professionals throughout New York City to establish and link services to the men and women in its community-based transitional residences and independent supported housing programs.
Since its inception, PIBLY has recognized that people who suffer from mental illness share the same needs, goals and aspirations as the general population. PIBLY is dedicated to maximizing the potential of its clients and endeavors to meet the changing needs of its client population.
PIBLY's mission is to meet the needs of its consumers and help them achieve their goals of functioning independently within the community by providing residential housing and rehabilitation services and promoting consumer empowerment and a coordinated collaborative service delivery approach.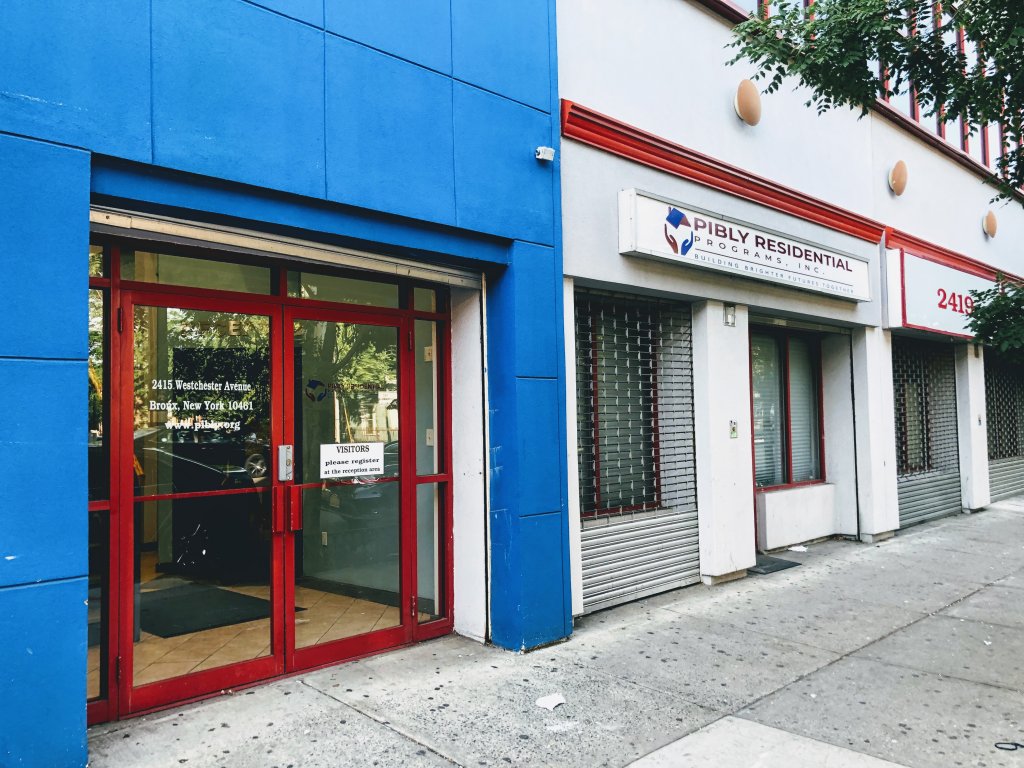 Administrative Main Office
Tel: 718-863-4100
Fax: 718-863-5165
Hours of operation:

Mon - Fri:  09:00 AM - 05:00 PM

Martin K. Lalli, MSW, Executive Director
Madelin E. Weiss, MSW, Associate Executive Director